Stay with us. play all over.
the saint john hotel Association invites you to use Saint John as your basecamp for Summer 2020 adventures.
it's Blursday in New Brunswick, and it's time to get back out there. But what's safe? What's open? What's fun?
Don't let COVID-19 derail your summer. Not when there's this much to do! We've put together a ton of terrific MUST-DO EXPERIENCES that showcases everything the Saint John region has to offer.
So bring your bubble people, and get ready to stay with us and play all over.
MUST-DO experiences
RELEASE 2.0 OUT NOW
COME PLAY ON OUR ISLANDS
YEAH, WE WENT THERE. AND SO SHOULD YOU!
THEY'RE GORGEOUS!
how 'bout a big weekend?
ADMIT IT: you want
some puffins for your life list.
RELEASE 3.0
…COMING IN august 202O
CALLING ALL SAINT JOHN REGION BARTENDERS!
We need your help with a special project we're planning for Base Camp Saint Awesome MUST-DO EXPERIENCES 3.0.
Rediscover saint john.
It's time to get out of the house! Whether you come for the weekend, or just for the day, we can't wait to add a little more AWESOME to your summer!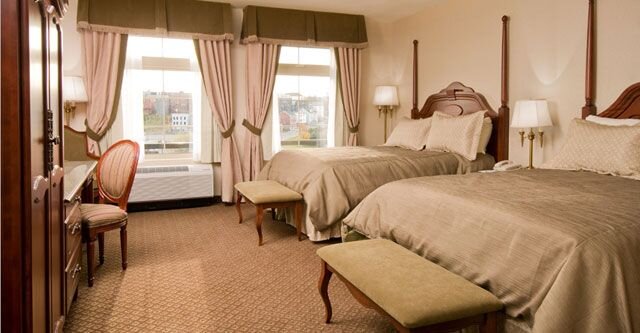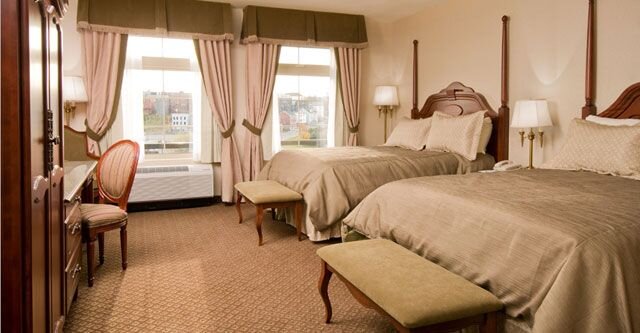 GET THE LATEST
Must-do experiences, hot off the presses.
We'll be releasing a fresh crop soon! Sign up with your email address to receive news and updates.